Practice Refurbishment
Both of the two surgeries at The Dental Centre have had a major refurbishment.
Work initially began on the Hygienist's Room and then on to Adam's Surgery and took about two weeks to complete.
The Hygienist's Room
How things looked before work started on the room: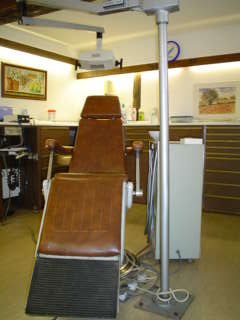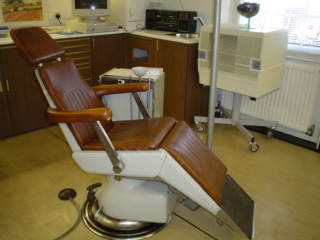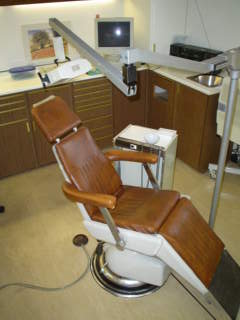 Day 1: Old equipment gone and all new pipes ready.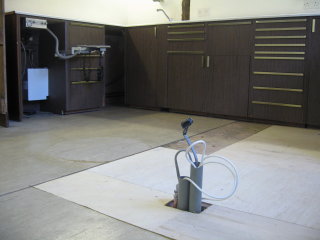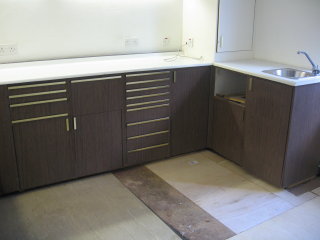 Days 2 and 3: All gleaming following redecoration and new flooring.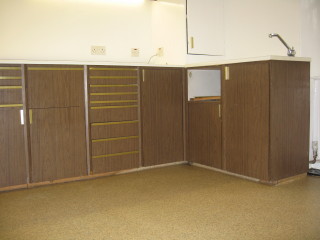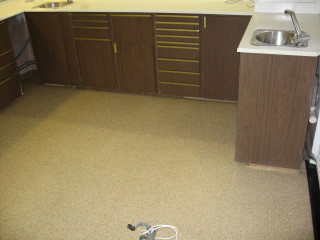 Day 4: New equipment in...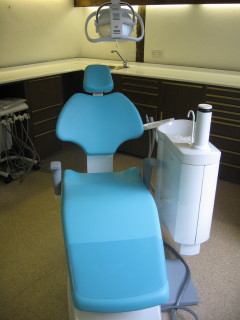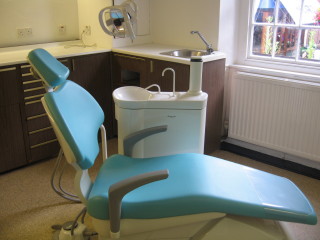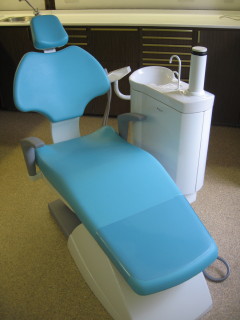 ... and we're up and running with the completion of the work in the Hygienist's Room.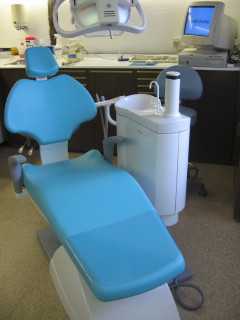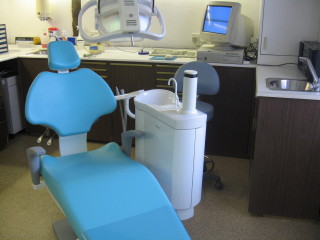 Adam's Surgery
The room's been emptied and we're ready to begin.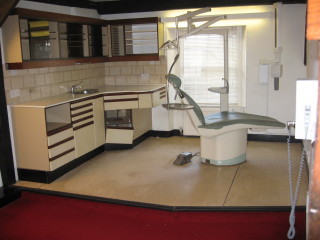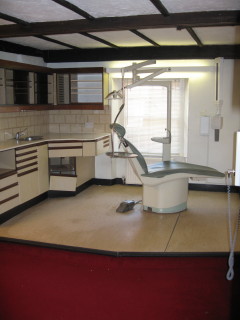 Day One: The room's been gutted and work has begun to fit new pipework and services. Note that the famous platform has now gone!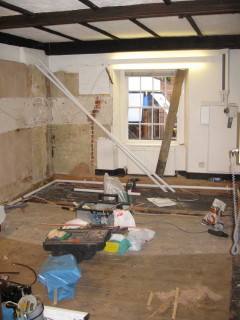 Day Two: Pipes in place and floor levelled ready for flooring. Work also started on the walls.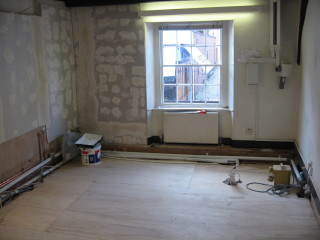 Day Three: Flooring down, electrics in. Surgery now ready for cabinetry.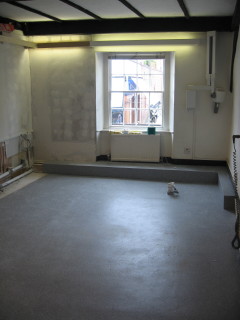 Day Four: Cabinets in place.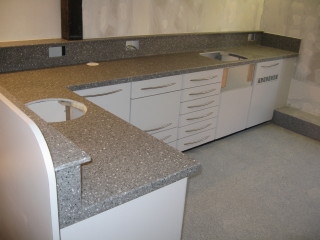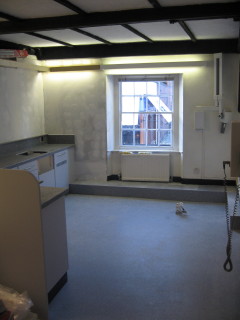 Day Five: Equipment in.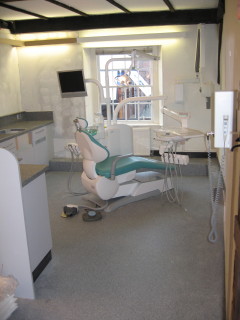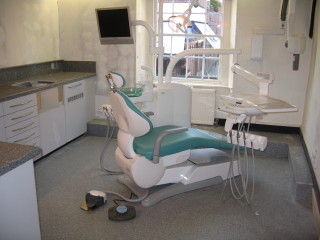 Day Six: Finishing decorating and other finishing touches. Then we're up and running in Adam's Surgery and the refubishment is complete!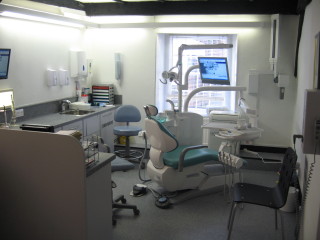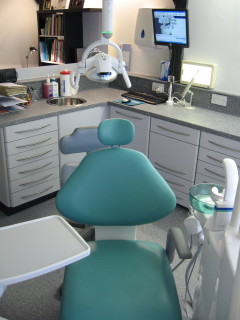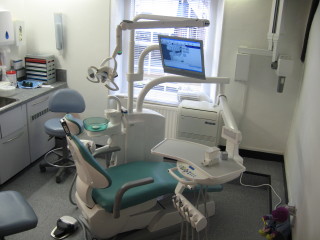 Adam's Surgery before:

Adam's Surgery now: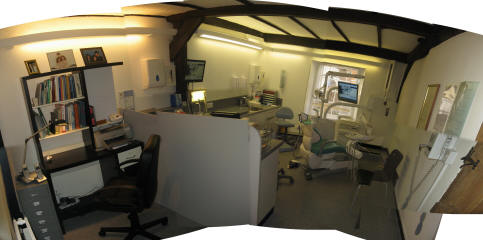 All at The Dental Centre would like to apologise for any disruption or inconvenience the refurbishment may have caused. Hopefully you will like the changes. You can feel safe in the knowledge that you are receiving the best possible care and attention in the most modern and hygienic surroundings.